Sometimes others help us see our own reflection. I have been a teacher for fifteen years. I have taught jazz, tap, barre and most recently, yoga. I certainly do not feel I am an overly skilled individual who has to share talent with the world. I prefer to think of myself as a 'guide'; helping others gain skills or just a bit more self confidence in some aspect of their life. I feel grateful to be part of the process when I see personal growth… in any form.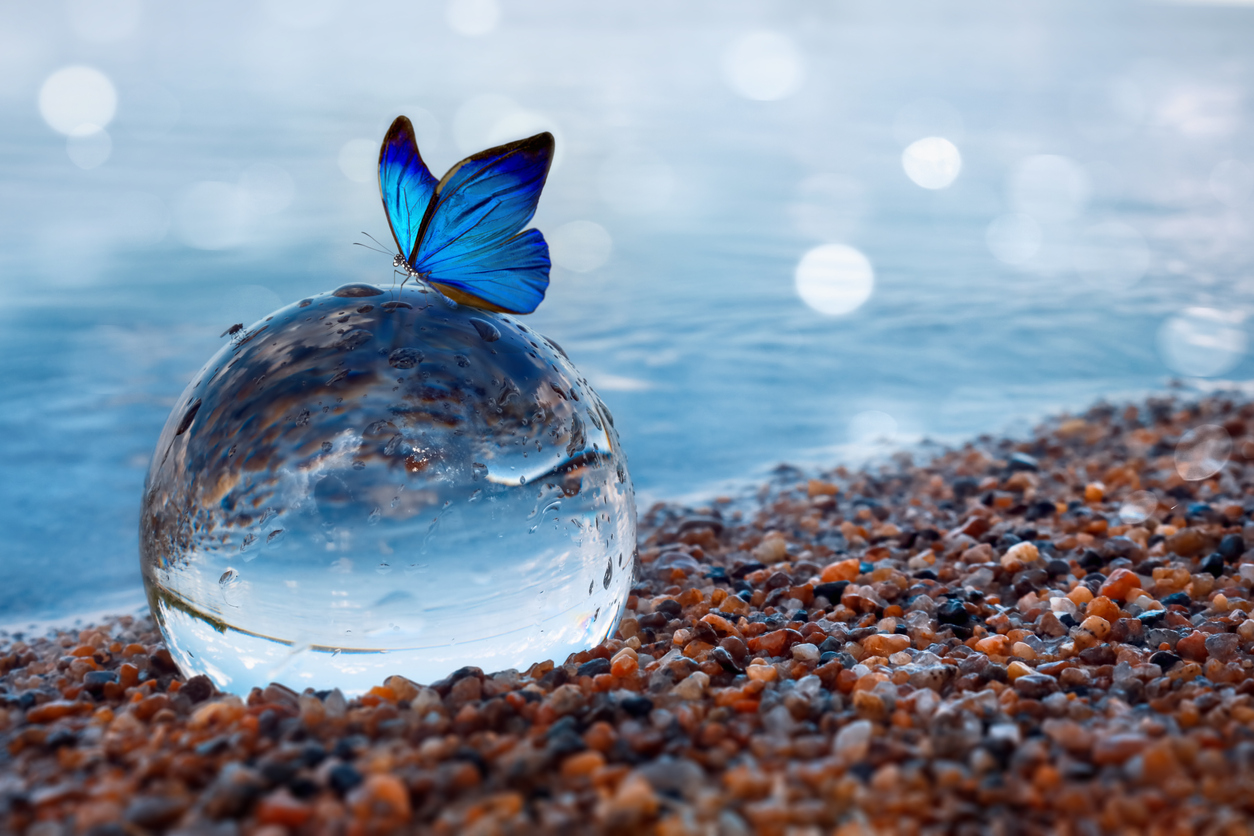 Teaching has also taught me a lot about myself; it has shown me my own reflection. I continue to grow and evolve and I hope that never changes. One aspect, though, that always catches me off guard is my judgement of people. By default, I put people in a box. My mind never shuts up, "Oh, she's flexible… attentive… focused… hardworking," or vice versa, "Why are they here? They clearly hate this; serious lack of focus, here". Sometimes, that annoying voice is correct, but more often, it's not.

I have several examples of this voice being wrong, but one stands out. There is one lovely student who started doing yoga with me a year ago. She struggled with obesity at the time. She came to her first yoga class and laboured through the majority of the class, her weight and her lack of flexibility made it difficult for her. I offered options, I offered props, but I also did not want to draw attention to her. At the end of class, I thought to myself, "She won't be back." I was wrong. She came back. And she continues to come back. She completely changed her lifestyle. She has lost over 100 lbs.

She is very inspiring to me and has shown me my own reflection. I feel humbled to be her guide in yoga. In a recent conversation with her, she mentioned that she just loves how I make her feel when she comes to my class. I thanked her, but I secretly felt shame… I had written her off as never returning, I did not feel worthy of her gratitude.

Sometimes, the people you meet while teaching hold up a mirror so you can see your reflection; your self. Whether you like what you see or not, you see your reflection.

And isn't reflection, also a guide in life?
Contributed by guest author, Stephanie Huxtable, Yoga Teacher Training Alum