Who Are We?
We are a community of like-minded yoga teachers using the practices of mindfulness, yoga and meditation to create a better world for all.
Our faculty consists of Nancy Frohlick, Juan Villegas, Mark Atherton, Angela Inglis, Emily Kane, Andrea Nacey and Helene Whitfield. Combined, we have over 40 years of Yoga Teacher Training experience. One of the benefits of our program is that you will be able to learn from every teacher and learn from different perspectives.
Why Do We Do This?
There are many reasons to create an online global home and community, above all we aim to create a lasting impact in peoples relationships with themselves, others and the earth.
Our teachers are real people, just like you, and they have created curriculum that is accessible to and for everyone. We believe in living ethically and consciously and our program reflects this ethos.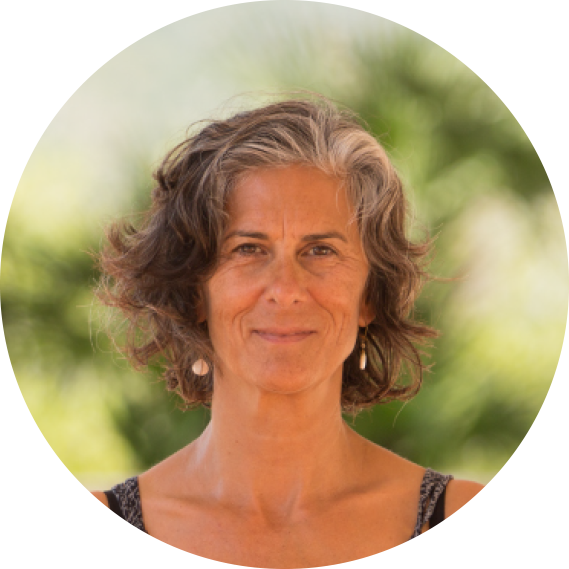 Nancy Frohlick, ERYT500
Yoga found Nancy way back in the 80's when she was an anxious, rebellious student working on her Master's Degree in Art. She instantly fell head over heels in love with yoga and can see now, that those early days of practice planted the seed of awakening to her true self. Nancy's first teachers inspired her to explore her passion for yoga and she became a teacher almost 22 years ago. Yoga is one of her many passions and she is excited to share that with you.
Nancy's Mantra:
If you look at what you have in life, you'll always have more.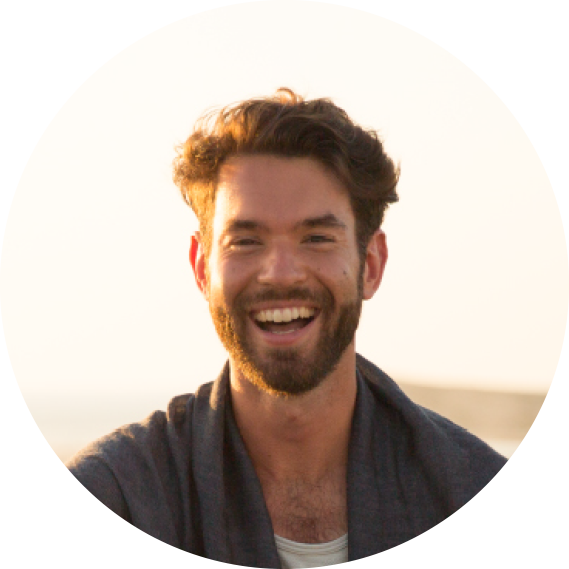 Juan Villegas, ERYT500
Juan believes that we are all born yoginis and yogis because in one form or another we are always striving to be better versions of ourselves. Yoga is one of Juan's passions and he is so grateful to be able to share it with you. From Pilates to Arm Balances, Juan's energizing and inspiring classes will leave you feeling powerful and strong.
Juan's Mantra:
Before you speak, is it kind, is it necessary, is it true and would it improve upon the silence.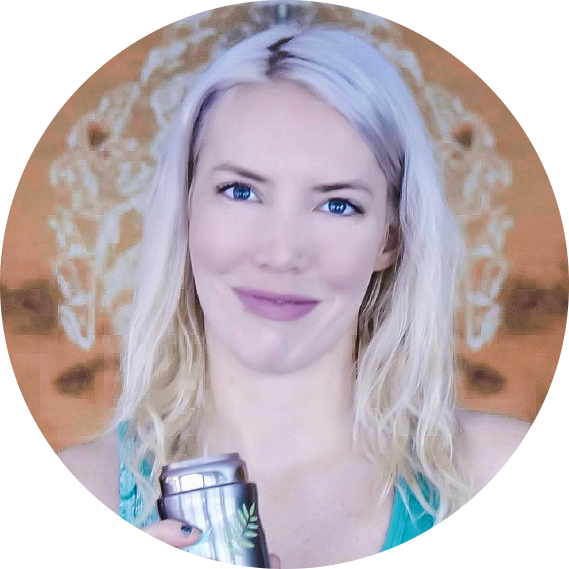 Emily Kane, ERYT500
Emily began practising yoga with an athletic mindset. After embracing the core values of yoga she discovered how much deeper life on the mat could be. it encouraged her to make positive changes that made a lasting difference in her life. Taking her yoga teacher training and opening a yoga studio was her way of giving back, to inspire others to follow their true path. From relaxing Restorative to energizing Kundalini, Emily guides classes with compassion, clarity and care.
Emily's Mantra:
Put your heart, mind, and soul into even the smallest of acts. This is the secret to success.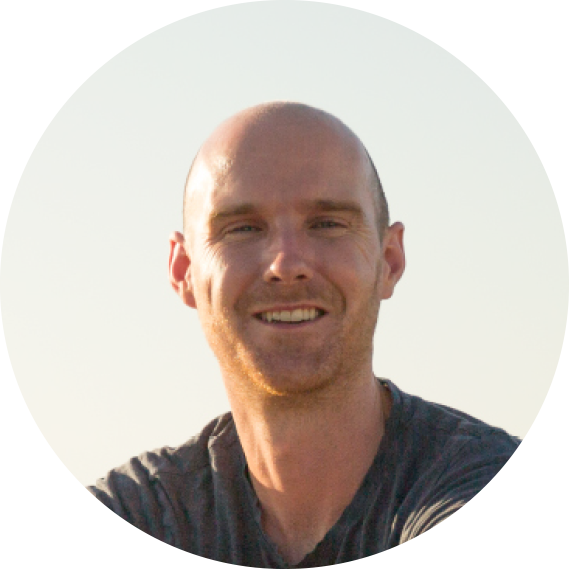 Mark Atherton, ERYT500
Mark always loved to move his body and was obsessed with gymnastics as a child. He was always intrigued by the shapes he was able to find with practice and discipline. After a little searching, he found himself in a yoga class and couldn't believe how incredible it felt to reconnect with his body. It took about a year of regular classes before he knew he wanted to dive deeper into understanding yoga and embarked upon his first yoga teacher training. Now, many years later, he shares his passion by teaching new yoga teachers and offering online classes.
Mark's Mantra:
In the end, 3 things matter: how well we have lived, loved and learnt to let go.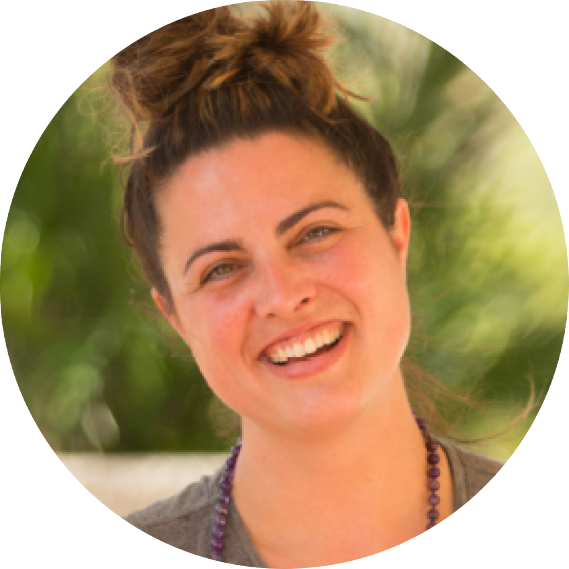 Andrea Nacey, ERYT500
Andrea began her Yoga journey over 15 years ago and fell in love the moment she experienced heart-opening postures! She loves sharing her passions of Yoga, wellness and social action. Andreas' classes will leave you feeling relaxed and deeply taken care of. Her compassion and care shine through, creating space for you to let go.
Andrea's Mantra:
Spread love everywhere you go.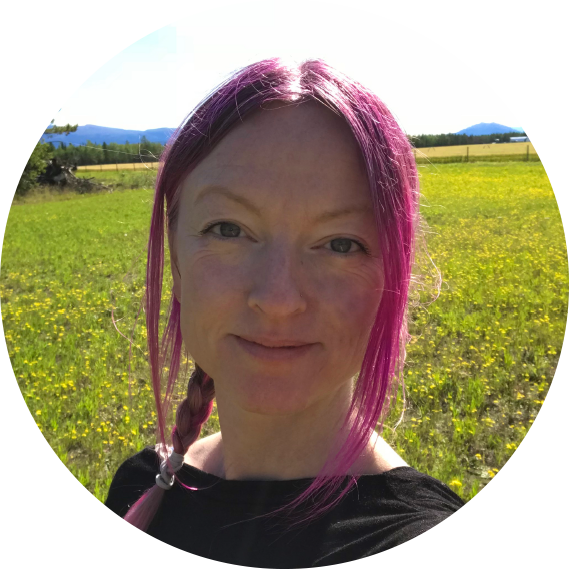 Angela Inglis, ERYT500
Angela describes herself as equal parts philosopher, artist and teacher. But above all, a student; a student of life. As an ayurvedic practitioner, yoga teacher, curriculum developer and a writer, Angela brings a wealth of wisdom and knowledge to her classes. Angela encourages students to contemplate and inquire as they mindfully move their bodies.
Angela's Mantra:
Our own life has to be our message.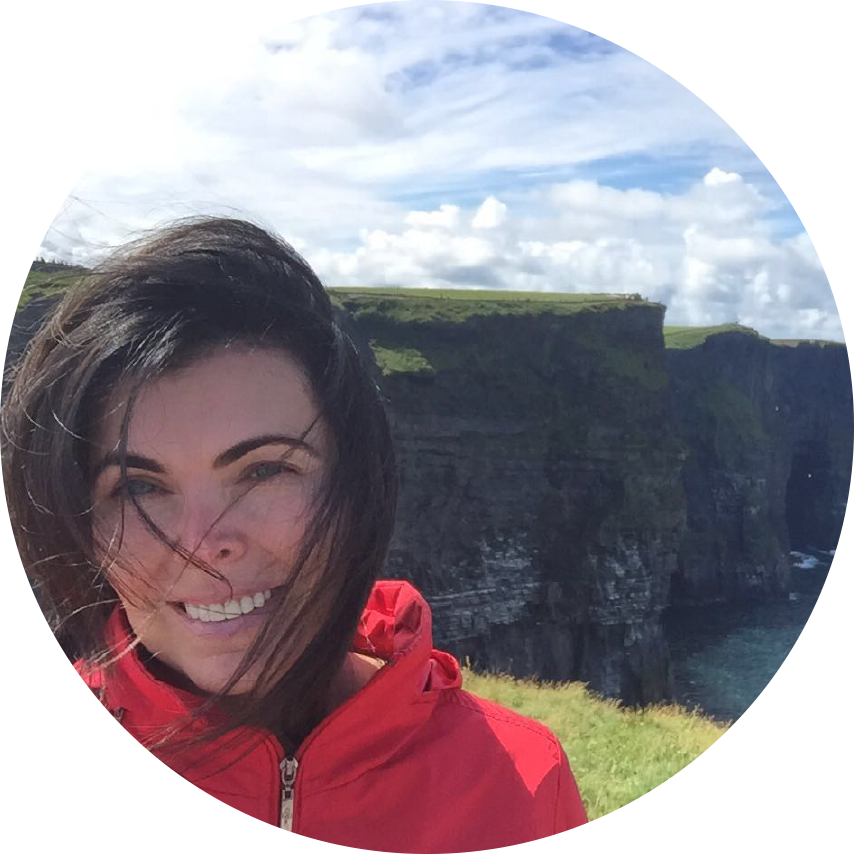 Helene Whitfield
Director of Yoga Teacher Training | ERYT500
Helene developed and began yoga trainings in 2010, and has been holding them ever since!
As her passion for yoga education grew, so did her team of teachers. Collectively, her team, has successfully graduated over 1,000 students. In her main role, she oversees all aspects of programming and is the main support for students & faculty.
She is a mama to Hudson & Ella, partner to Michael. They, are based in beautiful, Vancouver, Canada.
Contact her at any time. Her "door" is always open!
Get Started Today | Become a Yoga Teacher