How do you make decisions? I've spent the majority of my life saying yes more often than no. Life felt out of my control, it was moving too fast and passing me by. I'd been distractedly coasting through it without considering what I wanted. It's impossible to answer a question you never ask yourself. When I finally did, I recognized my struggle to make my own decisions.

I could tell you what I didn't want to do, but not what I wanted to do. The options are overwhelming, how can I pick one? I hadn't listened to myself in so long that I couldn't remember how. There's a fear in deciding and disappointment knowing I can't blame anyone else for holding me back. What could I do if I got out of my own way?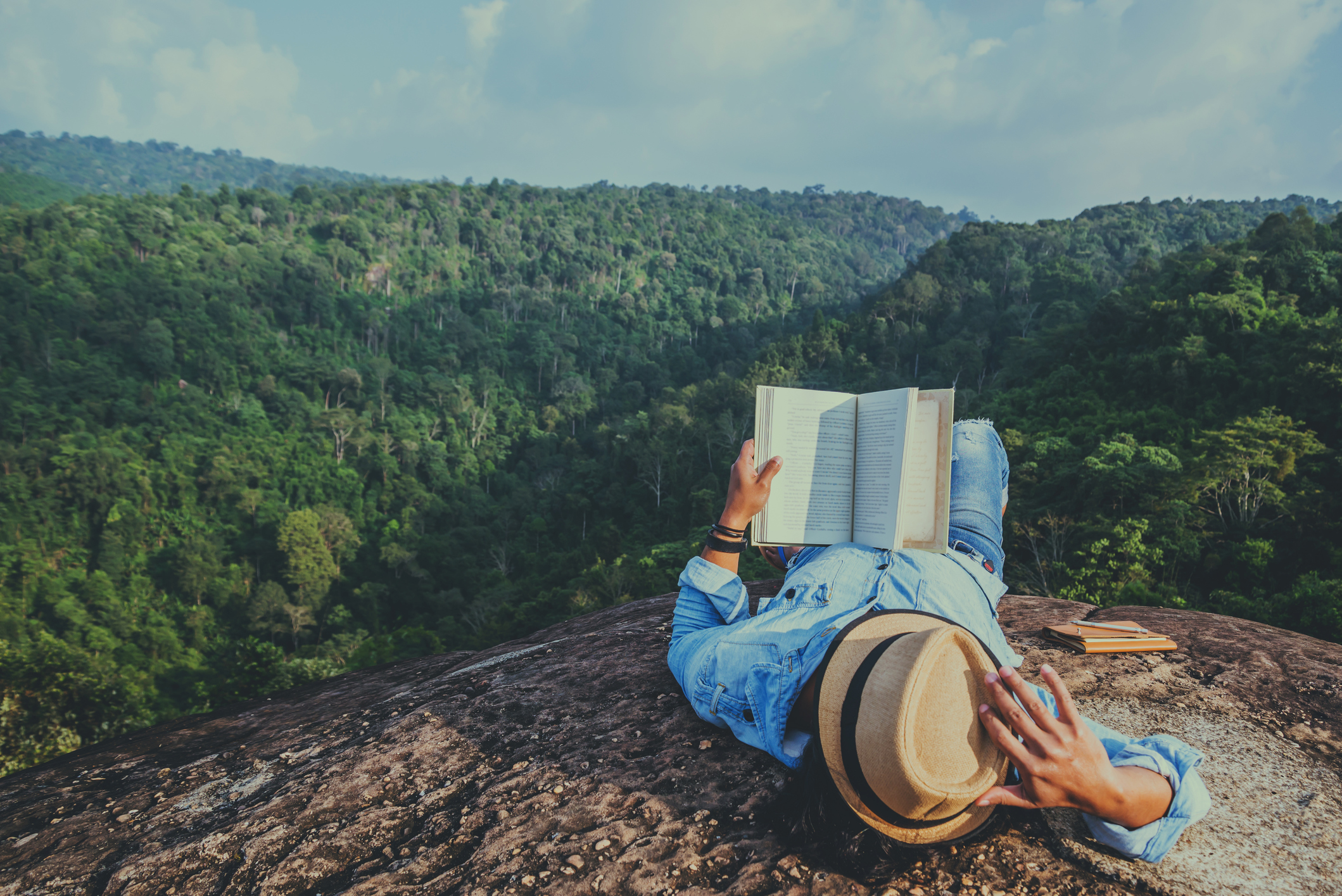 The first of two big decisions: I quit my job and did what I wanted for awhile ~ travel, read, write, spend time with family and friends. It felt good to take charge of my life.

I took yoga classes inconsistently through the years and the second of my big decisions was to make yoga a priority. Through a regular practice, I discovered quiet in my normally spastic mind, learned to listen to and control my breath and body, and realized how physically capable I am. Then I realized how the regular practice impacted my life beyond the studio and thought, that's what's up!

I came across Yogacara Teacher Training after a Google search. I wanted to help others quiet outside influences and learn to listen to and trust themselves. I took a 200-hour teacher training in Bali. I was hesitant because of a lack of experience but what I found at the training was support and encouragement.

Then life came together for the 300-hour training. Again, there I was, surrounded by support and encouragement in a space fostering growth: learning about ourselves with and through others and customizing our teaching style to better serve future students.

Change can be scary but I can handle that better than the regret of not knowing. Anytime I pursue anything my heart tells me to, things tend to fall into place and even if what I decide to do changes, I learn through those experiences and they help me make decisions about what is next.

What could you do if you made some big decisions?
Contributed by guest author, Gilbert Valenzuela, Yoga Teacher Training Alum

Enjoy complimentary yoga classes with all of our teachers