Have you ever woken up and thought: "I don't want to practice yoga today,"? Have you ever woken up and thought "I'm so bored of yoga, I really don't want to do it,"? If your answer was "yes" – welcome! I have also felt this way – most recently, for what felt like a very long time.

The practice of yoga is a beautiful, lifelong journey. However, along that path will come repetition (sometimes boring), and bumpier days (usually emotional) and, hopefully, for the majority of the time: Complete. Yoga. Bliss.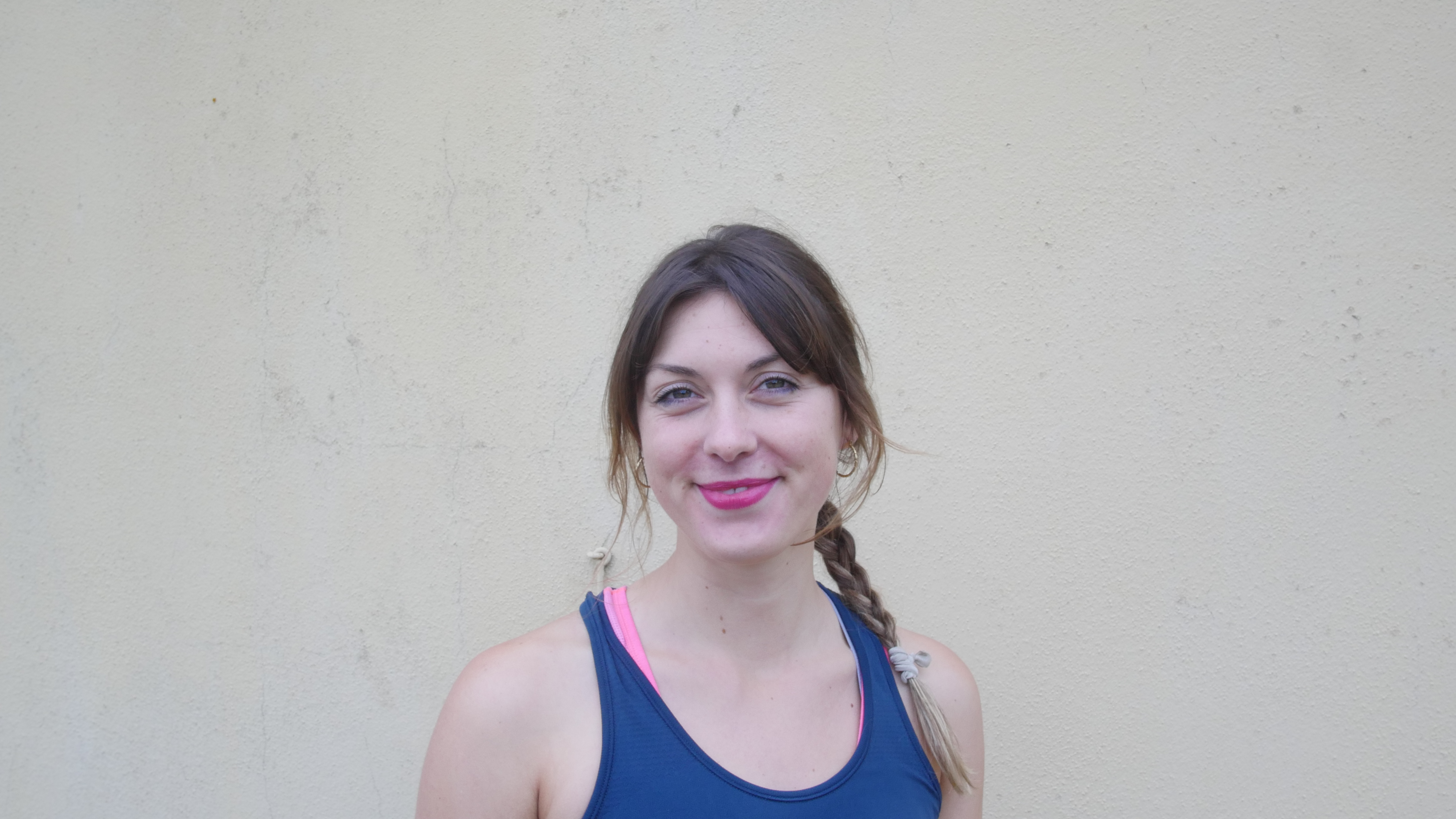 This varied and somewhat challenging terrain is what makes the journey interesting. We experience a wild mix of good, bad and blissful moments. Around each corner, we learn something amazing.

But what happens when you've been in the repetitive, bumpy stage for a VERY long time?

October 2017 was the first time I'd experienced this place. What felt like month upon month of joyless yoga. Each morning, I would wake up and have to endure the following thoughts:

"I don't want to practice."

"It's boring, let's do something else."

"Yoga's not helping, don't bother."

Yet, every time, I would grab my mat and practice – hoping that after this session, things would change.

Another month passed and still, nothing. Everything was so difficult. What's wrong? I thought. Why can't I get out of this "yoga funk"?

It wasn't until I found myself lying in Savasana – spiritually depleted – that I realized the problem. This "yoga funk" was completely self-generated. I wasn't bored of yoga, I was just empty. I realized that there was no point trying practice, when all I needed was sleep; that there was no point trying to meditate alone, when all I needed was good company. You could say, I needed a holiday: time to refuel and recharge my spirit.

So, that's what I did. I booked my mum and I onto a beautiful yoga retreat in Thailand. It's our first holiday together without the rest of the family and we are so looking forward to spending time together. Our holiday is mid-January and since I made the decision to go, my practice has been blissful! I want to practice yoga daily, again. I feel open, positive and ready to receive.

In retrospect, this "yoga funk" has allowed me to connect to my spirit for the very first time. Knowing that I've invested in my wellbeing has re-energized my spiritual body and I'm so excited for what the future holds.

Have you ever experienced a "yoga funk"? What did you learn?