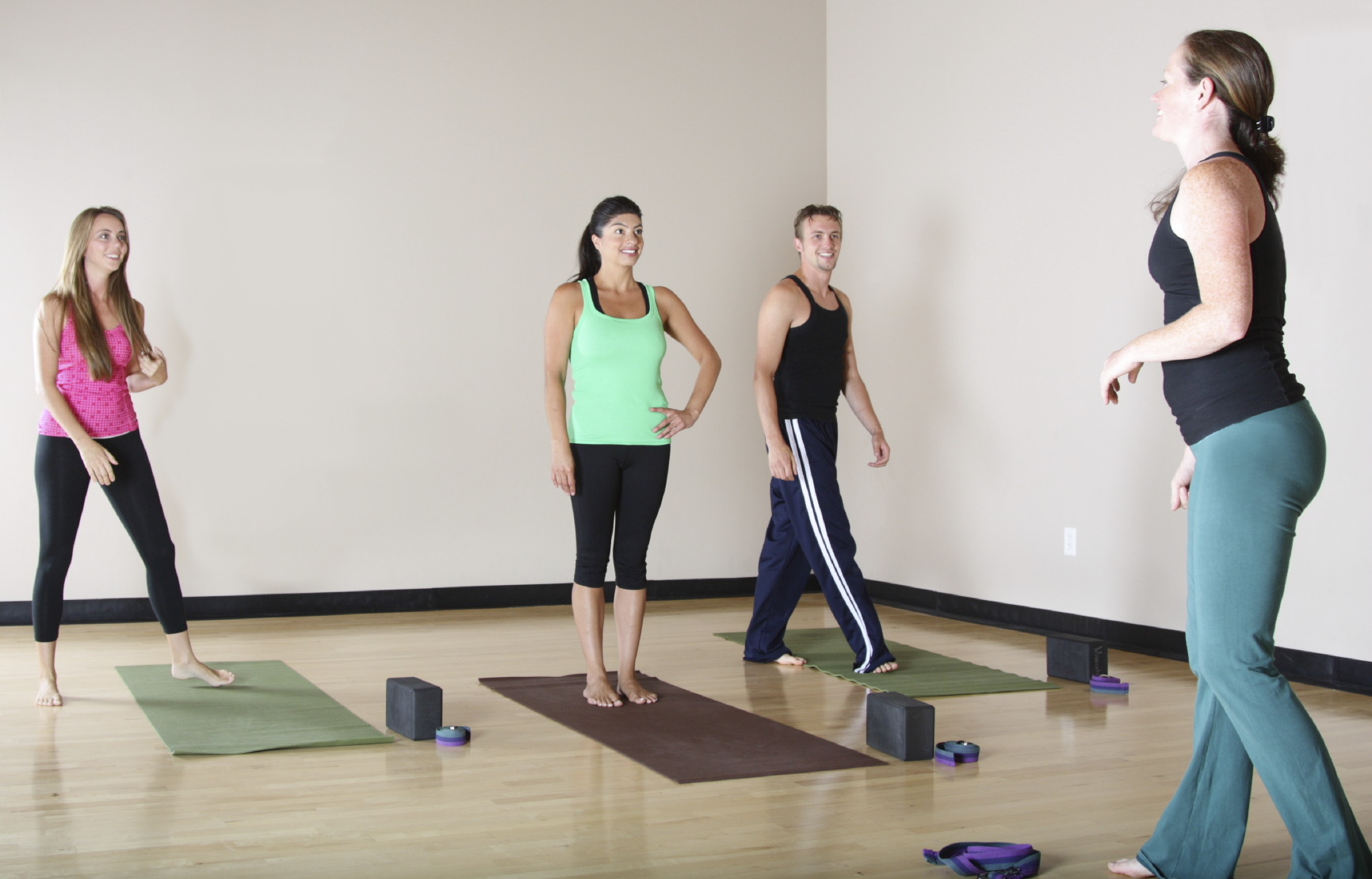 Ethical codes of conduct are essential as a yoga teacher, including scope of practice. To fully understand a yoga teacher's scope of practice one must also realize the responsibility that's inherent in the student-teacher relationship.

Yoga can be a beautiful way to encourage health and well-being. With that said, the boundary between yoga teacher and other wellness providers should be clearly recognized. Scope of practice can be made apparent by shedding some light on the common archetypes in the student-teacher relationship: Yoga Teacher As The Therapist, Healer, Nutritionalist or other Medical Professional.

I love that students become comfortable enough to approach and create meaningful discussions with their teacher. The danger is when students share and seek advice that goes beyond yoga. Not only is this outside of a yoga teacher's scope of practice, it often leaves the teacher feeling like their in way over their head!

You or other yoga teachers might have training in these professions but that doesn't change the role of the yoga teacher and the scope of practice. If someone is arriving to you as a student, treat them as a student rather than a patient. We all have different roles to play throughout life whether it's being a mother, sister, brother, son, career person, musician, athlete, pet owner, and so on.

When a student appears, consider the difference you can make for them in your role as a yoga teacher. Outlining and reinforcing a clear scope of practice is appreciated by students, other teachers, and health professionals. Ultimately, everyone will respect you more as a yoga teacher for having ethical boundaries and standards.

What to do when a student crosses the line:
The most appropriate response to a situation outside of one's scope of practice is to refer the student to a professional in the area of concern. Provide the student with resources so they can connect with professionals in their rightful field. This will help students get the help they need while ensuring the teachings you offer are within the scope of practice.

A healthy student-teacher relationship thrives on respect, compassion, honesty, and integrity which is the intention of setting clear guidelines.

How do you set boundaries with your scope of practice?