It's that time of year when we can take the steps to make changes to help us grow in all capacities, just like the season is showing us. A time to detox our bodies, our space, our relationships, our routines. It is a time to take stock and assess what is working for us and what is potentially holding us back from growth and change.

These are my 5 top tips for a great spring clean:

1. GET RID OF STUFF!

Take check of what you have physically accumulated and take steps to minimize. Sort through clothes you haven't worn in the last 12 months and host a clothing swap with friends. Donate household items to a local shelter or thrift store. Recycle wherever possible, even making old, well-loved clothes into dusting cloths.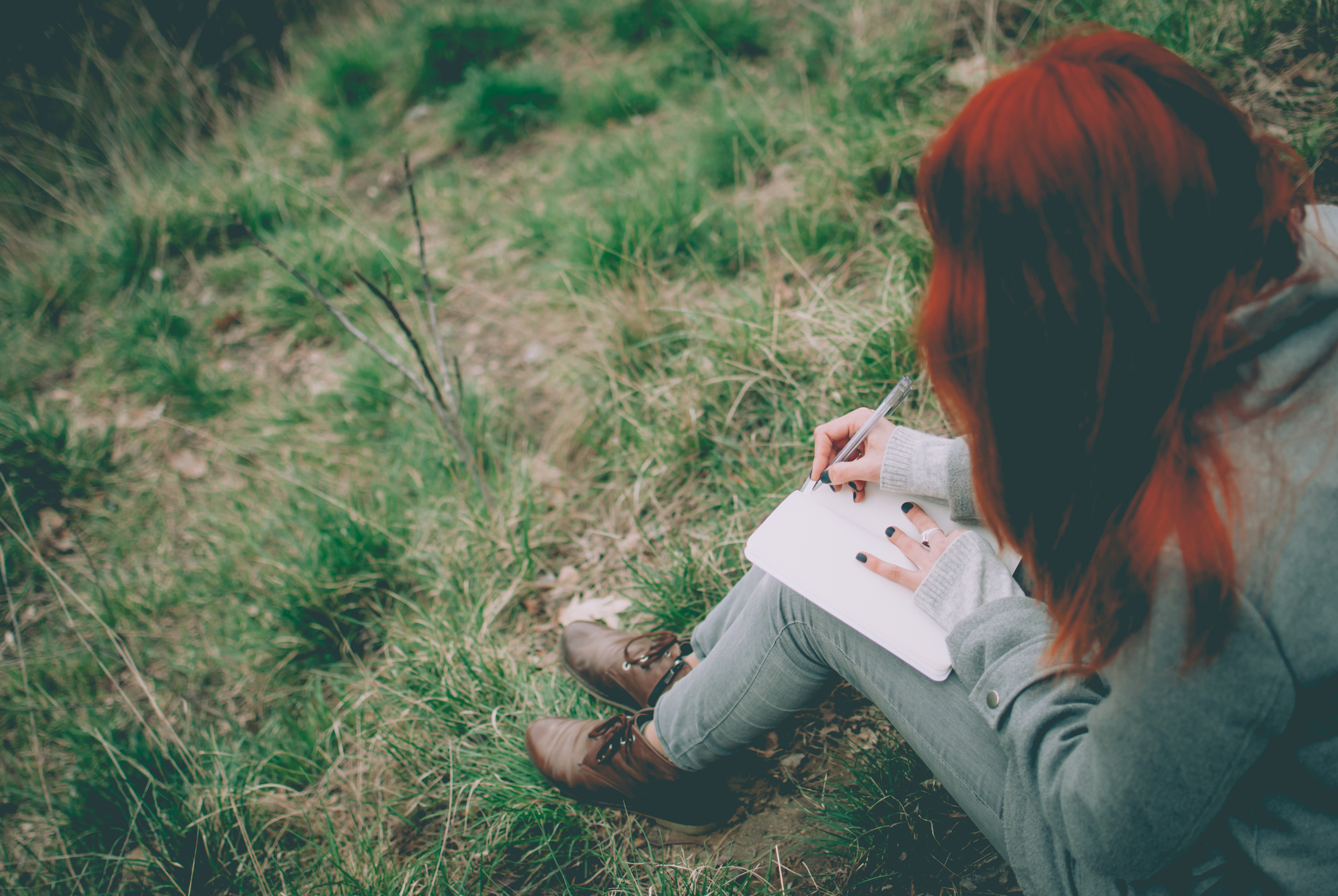 2. RE-ASSESS YOUR SCHEDULE/ROUTINE

Are you running on autopilot? Doing the same routine out of habit rather than necessity? Is this routine filling you up or does your tank feel a little empty?

Revaluate what is essential in your schedule and what is not and maybe where responsibility could be shared. Be a smart investor of your time, making sure there is ample time for self care routines and activities that will fill your own love tank, whether that be taking a bath instead of a shower once a week or making space for crafting, creating or reading.

3. WHAT ARE YOU PUTTING INTO YOUR BODY?

Let us detox from the inside out. Make a conscious choice to eliminate refined sugars as best you can. Eat a predominantly plant based diet. Make sure green is incorporated into every meal. Hydrate the body with filtered water. Juice. Take your supplements. Eat healthy fats everyday. Drink green tea. Watch your skin glow!

4. THE MIND – THE FILING CABINET

I like to imagine the mind as a filing cabinet that we have the power to reorganize whenever we feel the need. Remove thoughts that are no longer of service, ideas that do not aid your growth and are no longer useful. In order of importance rearrange the other thoughts and ideas that are needed for later use and then the magic…make space in the mind. Make space for new ideas, for your creativity to thrive and to receive messages and new information.

5. MAKE INTENTIONS FOR THE REST OF THE YEAR.

Ask yourself at this point, what do you need? What do you wish for? What would aid your growth at this time? Find some time to get quiet and manifest your intentions. What we think we become so allow what you think to be what you want! Repeat daily.

Which one of these tips will you implement to feel lighter, allow for more clarity in your mind and create space for your creativity to blossom?
Contributed by Joanna Griffin, Yoga Teacher Training Alum & Faculty Member

Learn more about Joanna Griffin

Enjoy a complimentary yoga class with Joanna