Weather is my yoga practice. Being Vata dosha predominant (in terms of Ayurvedic Constitution), I am very sensitive to the wind and cold temperatures. When it gets cold, I start to shut down. I get grumpy and lazy and blame the weather for my bad mood.

I live in Vancouver and this year we have had an unusually cold and snowy winter. So, as you can imagine, I have not been happy about it! I try to will it away so that I can get on with my life and not have to deal with the inconvenience of snow and cold.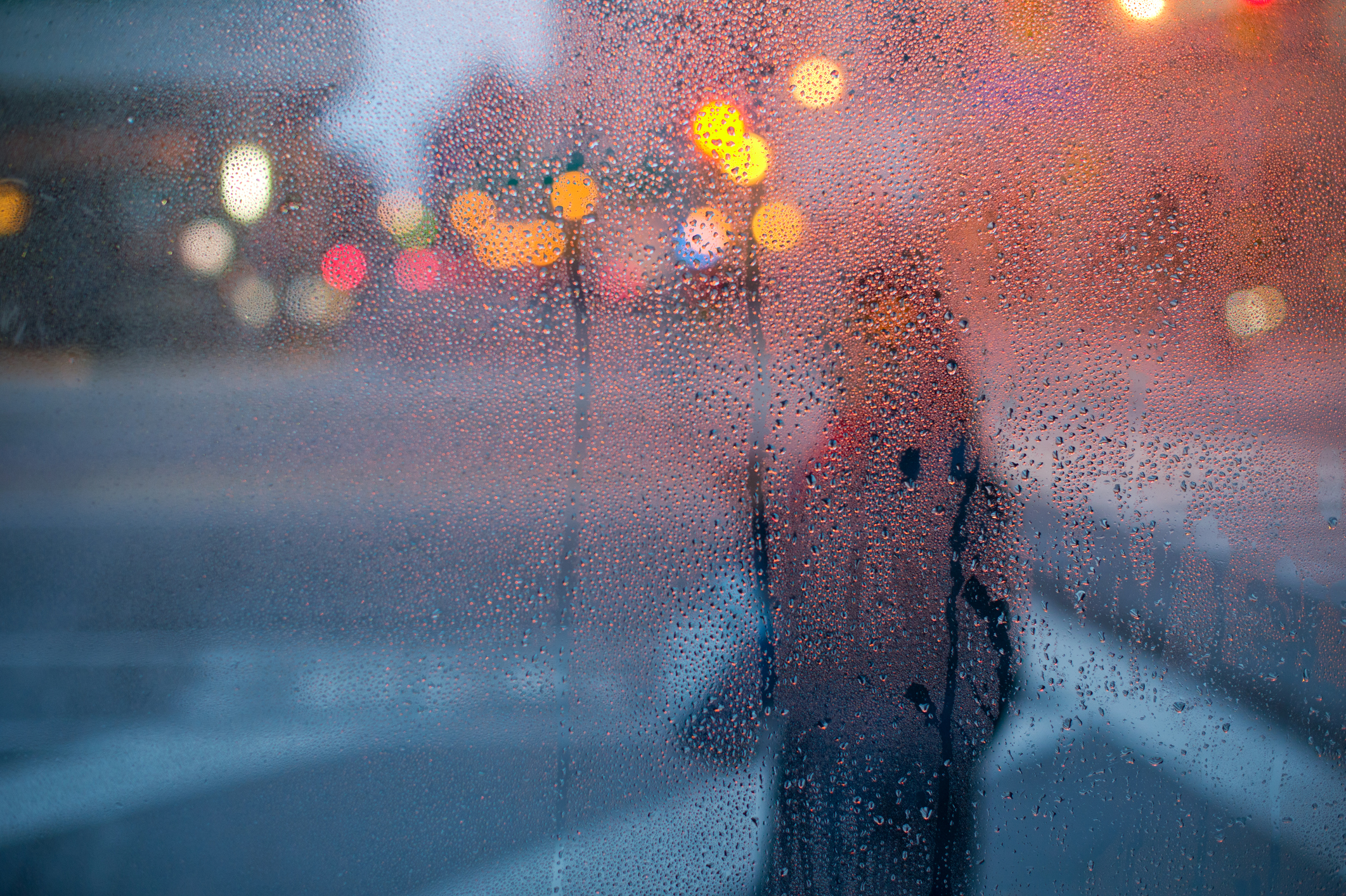 After missing my practice with my yoga teacher for 2 weeks because of the weather, I found a no-snow window of time yesterday to get to the studio. My teacher, Swan, greeted me at the door with her huge heart and big smile. She asked if I was enjoying the weather, to which I replied, NO! Swan laughed and replied, "Think of all the children having so much fun playing in the snow." I could relate to that, I have fond memories of cold days, playing in the snow with my son and our dogs. But still…

Weather seems to be a topic, similar to politics, in that when it's severe conditions, we talk about it a lot. After practice, many of my lovely yogi friends and I continued to discuss how the cold and snowy conditions were affecting us. Swan, in all her inner wisdom and cheeky humour said, "The weather doesn't care what it is". Or something to that effect. Whatever she said reminded me that it was mind that was allowing me to get into such a funk about something I have absolutely no control over.

As Pema Chodron says, "You are the sky, everything else is just the weather." Thanks to my yoga teacher reminding me of the power of my mind over my emotional being, I had a good laugh when it snowed again yesterday. I don't have to love the snow and cold but I do have to accept it and embrace it and perhaps even go and play in it.

How does the weather affect you?

Learn more about Nancy Frohlick