What happens to you in January? Is there anxiety or a sense of expectation to achieve; to be better, to set goals and intentions, to be productive, to complete tasks on time, to be fitter, to be healthier, to be inspiring?

Do you wake up and not know where to start? Are you wrapped up in everyone else's social media outbursts such that you struggle to focus on your own priorities?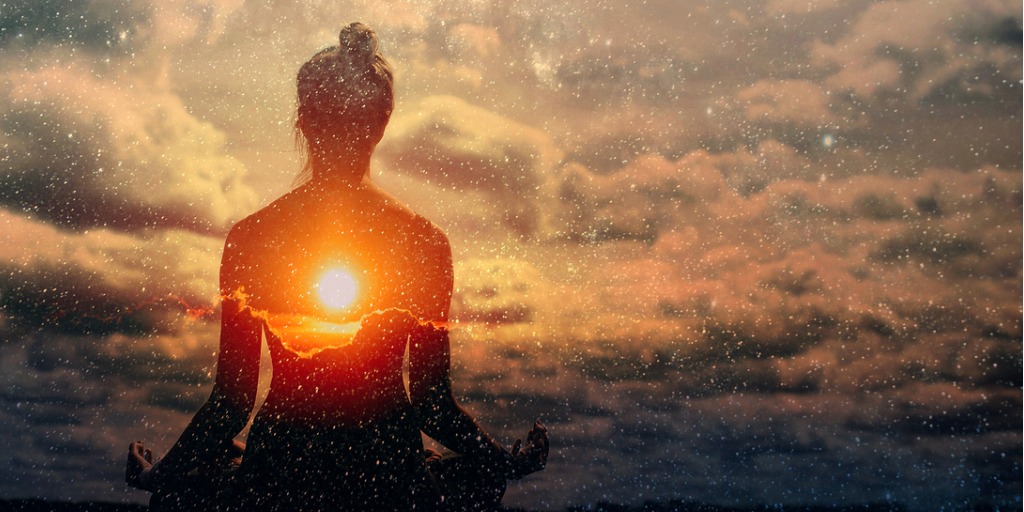 Are you affected by the weather at this time of year? Are you feeling out of sorts? Depressed? Heavy?

Addressing the realities of January for a lot of people is not and should not be taboo! We are only human, after all, and for many the indulgences of year-end can leave us lost and overwhelmed as we step into the new.

Here are my January Medicine Tips to help beat the January Blues:

1. Minimize your time on social media. This will allow you to get more focused on what it is YOU want to achieve and need to do to give yourself more time and become more grounded.

2. Make time for nurturing practices including: lighting candles and taking a warm bath with salts, preparing and drinking herbal tea, self massage using warming oils on your skin and hair, meditation and slow steady yoga practices.

3. Cleanse your space. Take time to clear out and donate items you no longer need and then really clean and tidy your space to set the tone for your environment moving forward. This is an amazing way to dissolve that overwhelming feeling that can cloud our ability to do anything!

4. Start a day planner, either to record your daily activities or to write your "to do" list. No matter how small or simple the tasks may be, you will feel like a boss ticking off those jobs! This keeps you focused and productive on what is important to YOU!

5. Get outside! Be in nature and breathe it all in! Dust off the cobwebs and clear your airways! If you are a sun bunny like me you are probably feeling the effects of the dark. If so, take that 20-minute walk in the brightest part of the day and expose your skin to the light. If the sun is out, close your eyes with your face to the light and enjoy that sun medicine!!

If we can slow down and give ourselves the gift of time and self-care, we can create a sense of surrender at this time of year and acknowledge that it, too, can be a time of fulfilment, joy and contentment. We have the tools to go a little easier on ourselves and gently step into the new, letting ourselves unfold with it; without force or pressure but with a sense of ease and peace. There is light to be found here.

What are some of the guiding practices and rituals that help you beat the January Blues?


Contributed by Joanna Griffin, Yoga Teacher Training Alum & Faculty Member

Learn more about Joanna Griffin

Enjoy a complimentary yoga class with Joanna