Every time the new year rolls around I am in awe. "Oh, how the time flies!" "What have I accomplished?" "Where did the year go?" Throughout the years, I have dug up my list of goals and aspirations in the final weeks of December, only to realize there have only been a few measly lines crossed off.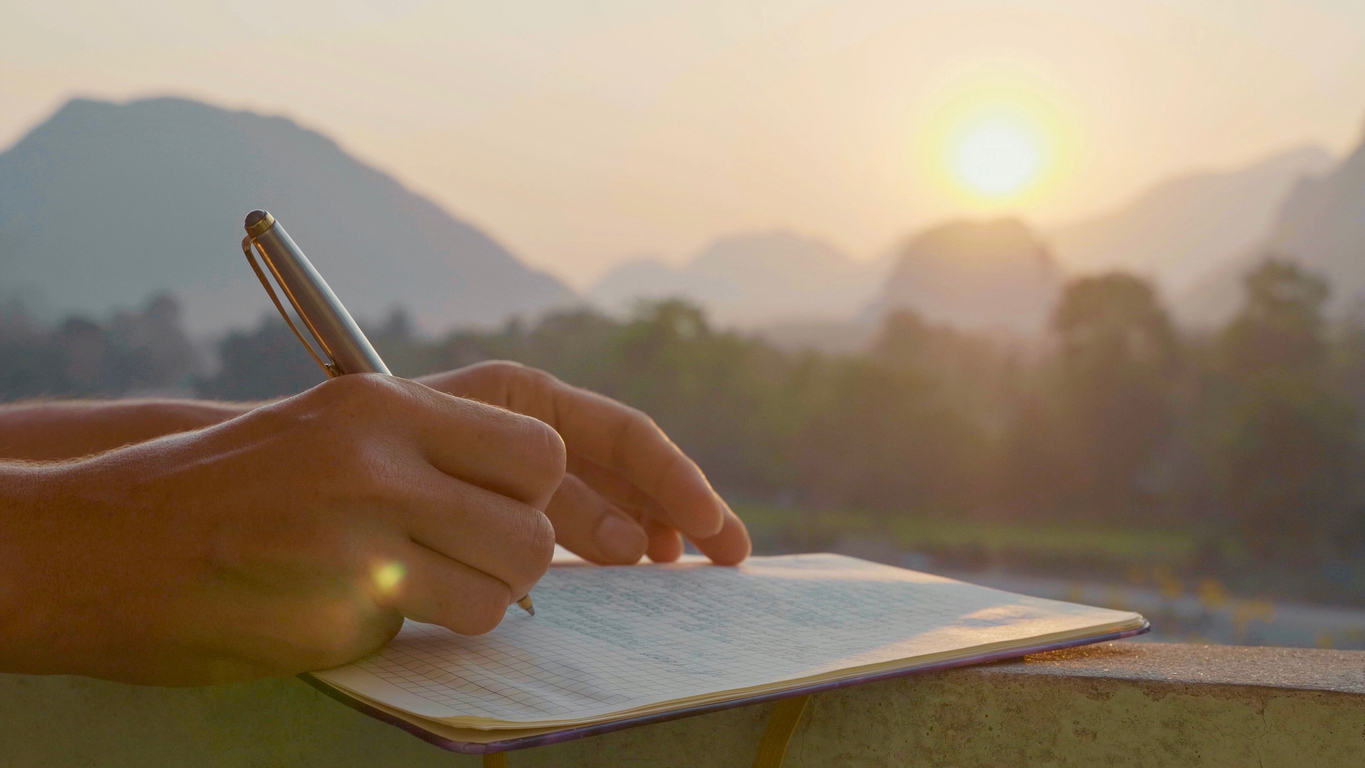 From an outsider's perspective it would appear that I had not learned much or accomplished a great deal, but in reality, each year has brought a handful of life lessons. And some of those lessons were set into motion many years ago.

When we write down a goal on a sheet of paper, we bring that idea and passion to life. We breathe excitement and hope into it. However, like most things in society these days, it can be too easy to become impatient with the result.

Everything is so easily accessible to us; from our handheld devices to our drive-through coffee. It is important to remember that manifesting our goals and dreams can take weeks, months, or even years! As long as we stay persistent in our cause and stay strong in our desire to overcome obstacles, the end result will always be worth it. (Even when the results are not what we expected them to be.)

Something to keep in mind is that not everything will manifest as we hope it will. No matter how hard we wish for a specific outcome, we will always be gifted with the greatest one. At times it may be difficult to understand or confusing to comprehend why, but the lesson is always there for us. Whether good or bad, every situation has a purpose. It is up to us to figure out how the outcome serves as a teaching.

This year has brought many gifts to my life; some of which I have been working towards for several years. Each passing year I have wondered to myself, "Why did I not achieve my goals?" I now realize that I was not prepared for those happenings yet. I was not where I needed to be in my self-development to acquire and manifest those dreams.

So now, in the midst of fruition, I remain at peace with my growth. I embrace who I was yesterday, what my past self has brought to me on this day, and what my continued dedication to self-love will bring into my life tomorrow. I hope this to be the same for you too, as you read this. Be patient with yourself.

As the medieval saying goes, "Rome ne fut pas faite toute en un jour." (Rome was not built in a day.)

Are you being patient with yourself?
Contributed by guest author, Yoga Teacher Training Alum

Enjoy complimentary yoga classes with each of our teachers