I have been craving some change in my life lately and I have noticed that the only way for me to change the things that are not working is through fiery discipline, also known in yoga philosophy as, tapas. Tapas truly is the main catalyst for change on and off the yoga mat.

Tapas is the practice of self-discipline, where one can burn away any impurities in order for transformation to occur. Catherine Larsen describes the practice of tapas in this beautiful Haiku:
"Can you show courage and stay in the fire until you find the blessing?"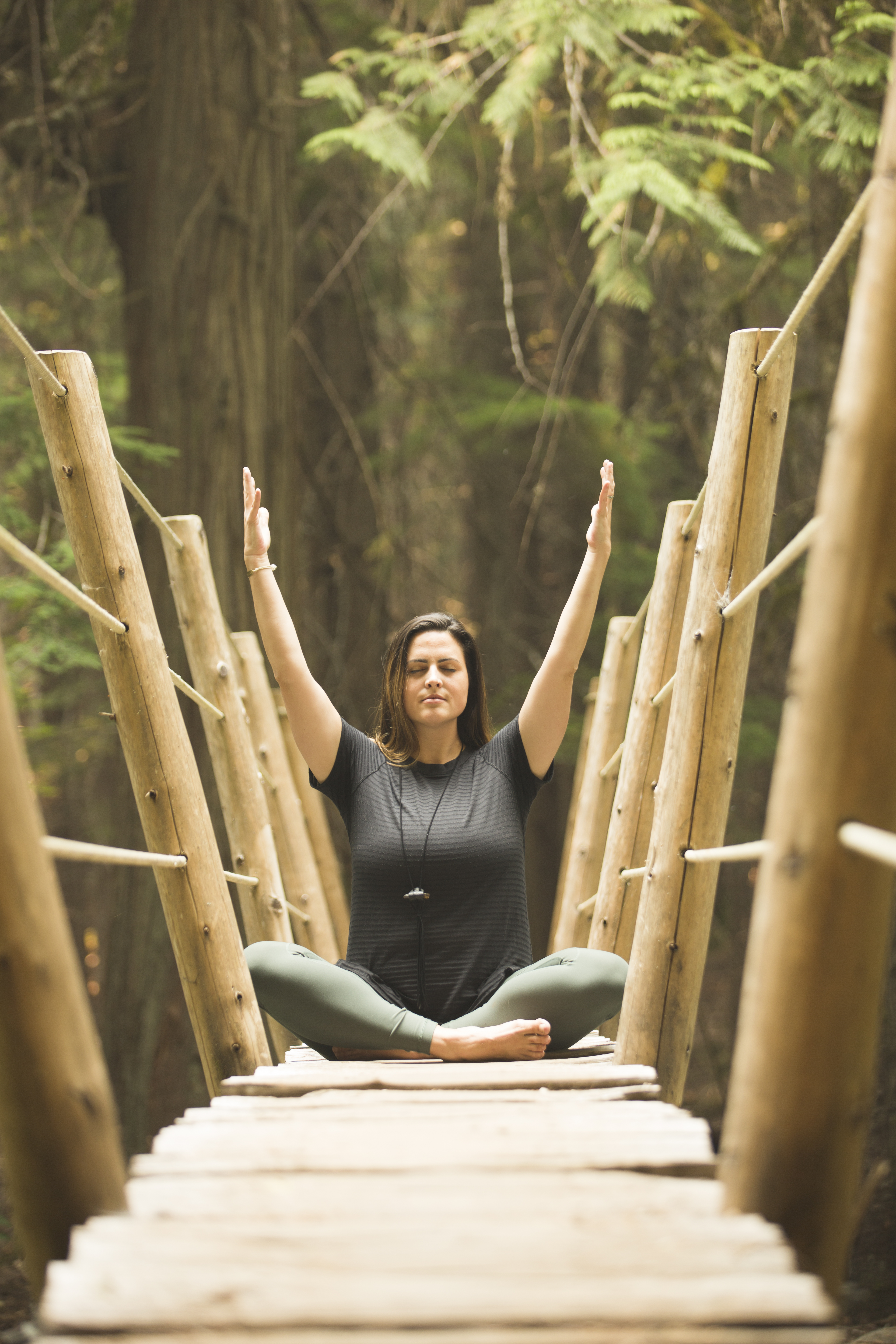 For me, the practice of tapas is a daily commitment to stepping into the highest version of myself. Deborah Adele tells us in her book, The Yamas & Niyamas, that, "Ray Charles was asked later on in his career if he still practiced and prepared for concerts. He replied that he played scales everyday, because when the scales were in his fingers, he could play anything.The question becomes for us, what are we practicing for? When is the last time you even asked yourself this question?"

This passage has been a powerful catalyst in helping me activate the changes necessary in order for me to get what I want.

The practice of tapas is simple, but not easy; just like getting what you want is simple but not easy. I love how Mel Robbins unknowingly describes the idea of tapas in her TED Talk: How to stop screwing yourself over.

Mel Robbins is a motivational speaker who is the creator of The 5 Second Rule. The 5 Second Rule is all about forcing yourself to step into your activational energy in order to be transformed. Robbins emphasizes the importance of marrying your inspiration with action within 5 seconds, or risk losing it forever. Robbins goes on to explain that when you're feeling dissatisfied, stuck or lost it's time to force yourself to be uncomfortable and step into the practice of tapas.

A great time to start practicing stepping into your activational energy is first thing in the morning. Tomorrow morning practice getting up and consciously stepping into the highest version of yourself, instead of pressing snooze 5 times. Continue to practice this habit every morning for the next 30 days and see how tapas is the true catalyst for change.

What other simple practices have helped you pave a way to your greatness?