In the business world there's a lot of talk about having a niche. As a yoga teacher you are technically your own business so it can be valuable to treat yourself as such.

If you're unfamiliar with the term 'niche' for business it basically means selling to a specific part of a market. Instead of selling to everyone you sell to people with specific qualities. Prenatal, seniors, athletes, cancer patients or knee injuries are niche markets for yoga.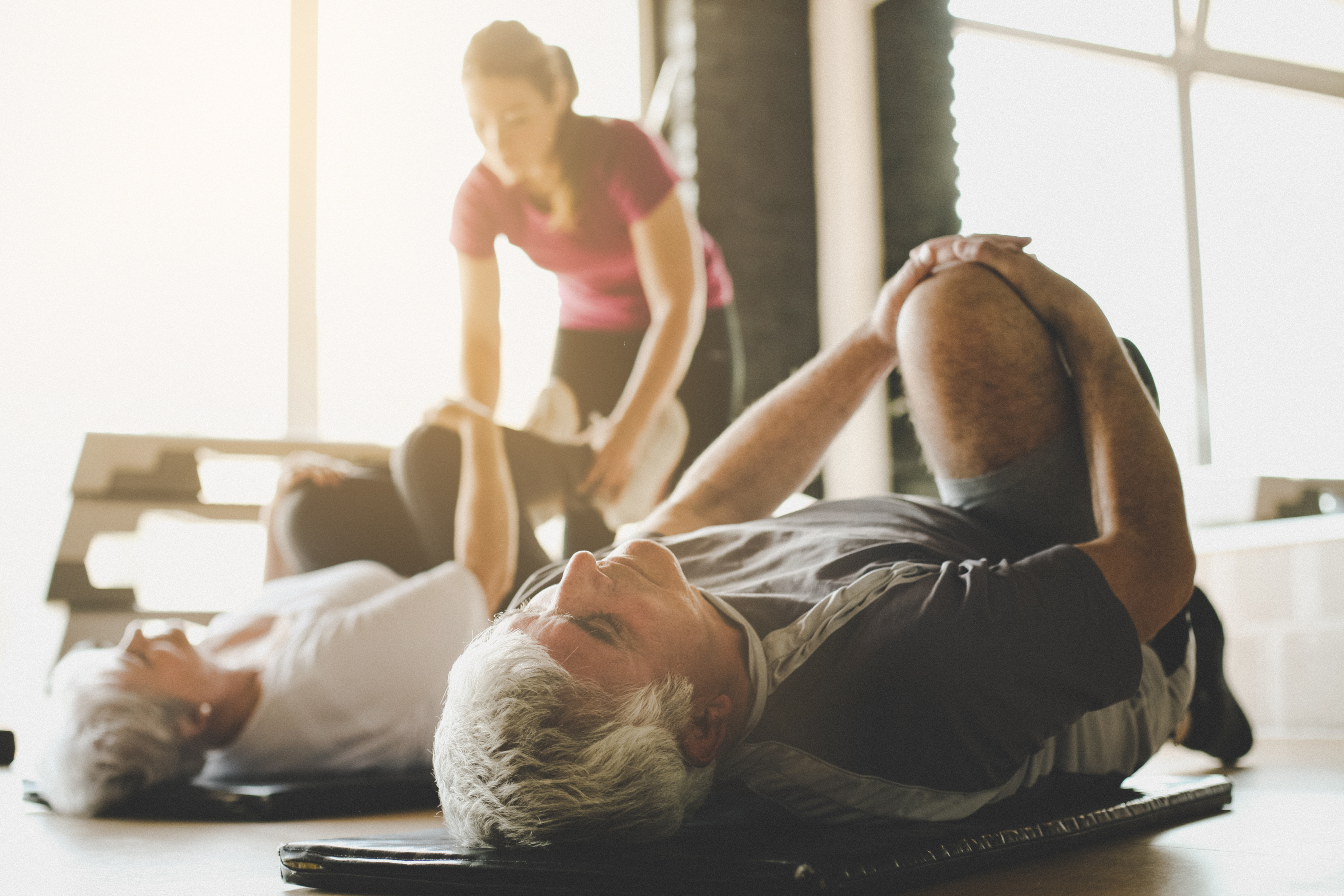 Even new classes like beer and wine yoga or hip hop yoga can be considered a niche. By defining your niche you can easily plan your classes, market yourself and grow your business.

First, how do you choose a niche?
Look at what are you passionate about or have experience in. If the idea of being pregnant freaks you out, prenatal yoga probably isn't for you but if you absolutely love that time of a woman's life then it might be perfect. If you've had a specific injury and used yoga to rehabilitate yourself then that's a great area for you to create a niche for.

Now that you know what type of person is coming to your class you can plan it more easily. You can also plan with that specific student in mind.

If your niche is people who have had knee injuries then you can exclude a number of asana that strain the knees. You also know to build up strength in the muscles around the knee. If it is athletes, you'll know they have very tight hips and hamstrings and will need modifications for those asana.

Now you also know where to market your classes. You wouldn't market to seniors at a downtown hipster restaurant but you might market at a seniors' centre. If your niche is seniors maybe you teach at a Seniors Living complex or if it is athletes, maybe you market and teach in gyms or go directly to team coaches.

As yoga becomes more popular it also becomes more competitive to find work as a teacher. Making your classes more specific can give you an edge as a yoga teacher.

Have you ever considered choosing a niche as a yoga teacher? If so, what is it?
Contributed by guest author: Ally Potrebka